8 tags
Mutwale Kickstarter →
Support this elephant! Meant to post this a couple days ago… One half of the Bloodless creative team, Jeff Martell, is trying to raise funds for his short film, Mutwale. You can read all about it on his Kickstarter page. Having been privy to an animatic and some of the finished work, I can tell you that this is going to be something special. Bringing it to life though is no small...
4 tags
4 tags
7 tags
3 tags
5 tags
6 tags
10 tags
6 tags
2 years on Tumblr
Huzzah! Oct. 7th 2010 was when I first started using Tumblr. Ah, those were heady days… Much like Galadriel this blog is much diminished, but we are not going west with the elves. We're staying right here in Middle Earth baby! I'm going to try and update this once a week with a substantive post, hopefully that will satiate those who need a big warm gulp from the Blue Mug....
3 tags
2 tags
This blog
Is awaiting a comeback!
4 tags
4 tags
Page 15
The duel continues…
9 tags
7 tags
6 tags
7 tags
Before/After
Updates tonight at midnight…
6 tags
Robot Mutant: 'Game of Thrones' Renewed for Third... →
robotmutant: I would have been shocked to hear otherwise, but the good people at HBO recognize that they're sitting on an iron throne of gold, no matter how many clueless, moronic pieces the once-migthty, now-embarrasing corpse of old journalism that is the  New York Times has to say for themselves….
3 tags
10 tags
Bloodless Thursdays
Update day! Bloodless moves from eight pages to nine!
Issue 001 – Page 08 →
This is a test of the emergency tumblr posting network…
10 tags
4 tags
My webcomic...
…will not launch Tuesday;)
6 tags
Watch
It's probably been posted a billion times by this point, but this is by far my favorite trailer for the series!
7 tags
5 tags
6 tags
5 tags
Tumblr IPad App
There isn't one. There is an iPhone app, but that doesn't count. Tumblr gods let there be light! …or an update.
8 tags
6 tags
"Apparently invisible tape is not invisible."
– The little red mug
10 tags
Nathan Sorry
…sorry it didn't update more. :P Part thriller, part mystery, all character study Nathan Sorry is a long form webcomic for those who like slow burn storytelling. The atmosphere is a nice blend of small town nastiness with a dash sentimentality where you'll find all sorts of eccentric personalities. Good stuff!
6 tags
10 tags
8 tags
8 tags
Watch
Awesome… AWESOME!!!
8 tags
Watch
Winter is coming… again.
9 tags
The Meek Returns
Chapter four is up! The only trouble with the Meek is that updates were pretty irregular. This is seemingly no longer the case. So read it and love it!
12 tags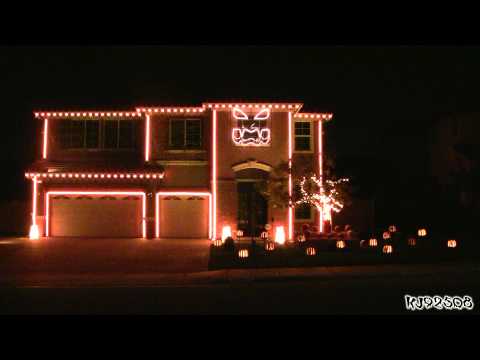 4 tags
"It is best to read the weather forecast before praying for rain."
– Mark Twain
9 tags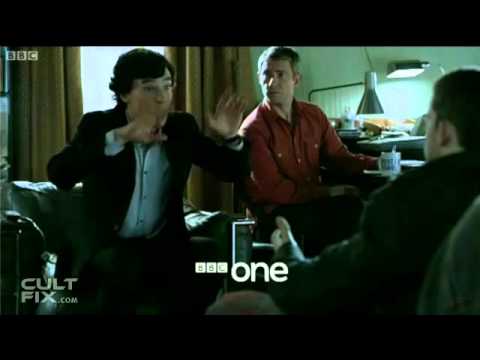 6 tags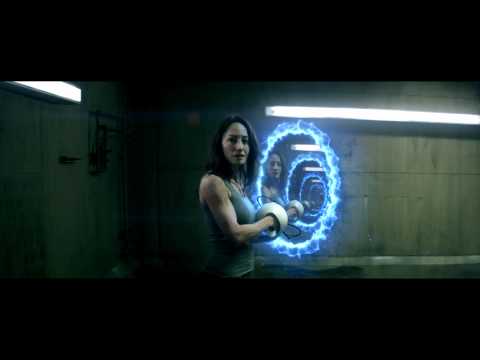 14 tags
Joe Abercrombie is One of My Heroes
Quick little blurb about book covers on Joe Abercrombie's blog. Pretty interesting and as always… damn humorous. I'll say it once and I'll say it again, this guy is on the fast track to be the best fantasy novelist of his day. He writes such good stuff and so quickly too. Unlike some authors… *cough* George R.R. Martin *cough* Unfortunately, I can only acquire so...
9 tags
Today a beggar...
…tomorrow a king. That sentiment sums up my state of mind at present. Life presents its challenges, but as the Little Red Mug says "We shall prevail!" Once we do, it will be nice to change out of these tattered rags into regal garments:) As for that webcomic I keep chattering about, important decisions will be made tomorrow and then I hope the watchword will be… soon!
9 tags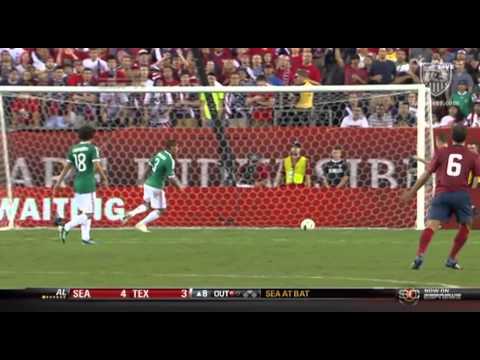 8 tags
9 tags
"I seldom end up where I wanted to go, but almost always end up where I need to..."
– Douglas Adams
25 tags
Watch
The fact that someone took the time to transform Game of Thrones into a 16-bit video game masterpiece is mind-boggling. It is also hilarious!
19 tags
Read reMIND!
I'd been procrastinating from Jason Brubaker's reMIND from some time now. Why? Who knows, maybe because procrastinating is the chosen art of my generation. That said, I found myself with a few free hours the other night and I dove in… Wow! What a smashing webcomic! It seems that the internet has an obsession with cats and since the leads in reMIND are a girl and her cat, I...
25 tags
11 tags
The Structure of the Screenplay →
attitudeandsyndicate: First Act: Plot Point #1 - Catalyst, the seed in which the story, from here on in, grows until the climax. Here, the character(s) obey to achieve a sustainable goal in the story, which is the reason for the plot. They are naive of the danger they will encounter. Second Act: Midway point… No need for schooling, my friends. This is all any screenwriter needs to...